"Cathy and Lori of Call & Response were instrumental in helping me create the civilian look of BLACKFIRE (played by Damaris Lewis) on the Netflix series TITANS (Season 3). We worked together throughout the process to realize the many costume changes BLACKFIRE required to function on the earth while clearly being from another planet. Their easy going demeanor coupled with their professionalism made Lori and Cathy ideal collaborators during fittings with the actor and myself. I am looking forward to chance to work together again."
New Girl
Prince, Jess Day, & other cast
Season 3, episode 14 "Prince"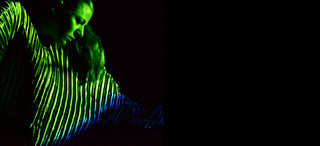 Radha Chaddah
IAM: Of Body and Mind
"Of Body and Mind" explores the human response to lockdown, isolation and uncertainty. It is the second act of "IAM", a four act immersive performance installation about perspective in our pandemic times. This exhibit features a short film of the live performance.
Costuming by Call and Response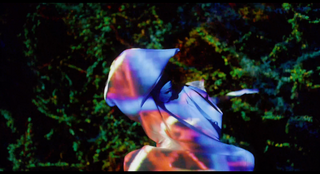 Radha Chaddah
IAM: Dance of the Molecules
"Dance of the Molecules" is the first of 4 acts of "IAM", a Covid story told through dance and light. Each act takes place at different scales of material reality, from micro to macro. Created as an immersive performance installation, and shot as as short film for release during pandemic times,  this first act tells the story of human and viral enmeshment in the molecular realm.
Costuming by Call and Response