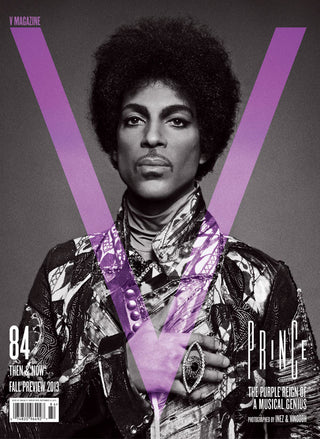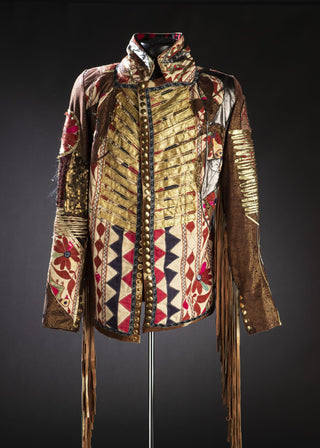 V MAGAZINE
DECEMBER 2019
Today, The Prince Estate is releasing a special collaboration with Prince's late-career clothing designers Cathy Robinson and Lori Marcuz, better known by their studio name Call & Response. The duo dreamed up an evocative, hand-crafted collection of custom jackets, vests and hand-dyed tunics for Prince's most devoted fans.
VOGUE
See Prince's Legendary Outfits From His Fashion Archives: The Greatest Rock 'n' Roll Closet of All Time
Retail Insider
July 2019
Canadian Clothing Brand 'Call & Response' Attracts Celebrity Customers in Toronto Retail Space
After spending many years under the radar, Toronto-based clothing design firm Call & Response has begun to move into the spotlight. A popular label among musicians, including stars such as Cher, Shania Twain and the late Prince, Call & Response has quietly developed a global reputation for its edgy hand-made clothing, purely through word of mouth.
Refinery29
December 2019
Prince's Go-To Toronto Designers Are Releasing A Made-To-Order Line
To coincide with the deluxe reissue of Prince's iconic double album,1999, the Purple One's estate commissioned a special, limited-edition fashion collaboration with Toronto-based brand Call & Response. The line is a hand-crafted collection of custom jackets, vests, and hand-dyed tunics inspired by the clothing they used to make for Prince himself.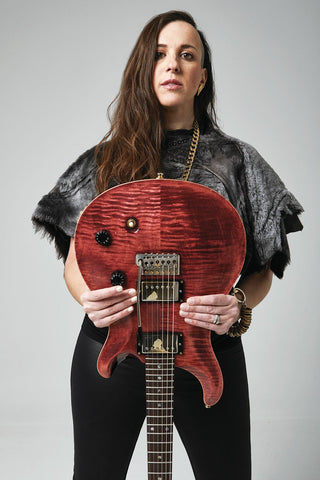 Donna Grantis
March 21, 2019
Jimi Hendrix's Voodoo Child blares in the background of an east-end Toronto studio as a seven-months pregnant Donna Grantis poses with her guitar. She's outfitted in pieces by Queen West clothing designers Call & Response for NOW's photo shoot, a label she came to know through her collaborators Shakura S'Aida and Prince. 
CBC MUSIC
March 2023
The story behind the gorgeous jacket Aysanabee wore at the 2023 Juno Awards
Painter Travis Shilling and the women who previously designed Prince's jackets helped create an original look